The competition for reader attention is fierce out there. The white paper still has its place in corporate communications. It just needs to align with the way your audience consumes content in the digital age.
The many benefits
We've presented the case that an interactive web document has many key advantages over the traditional PDF:

mobile responsi

v

e, so that you don't lose half your audience or frustrate them with "pinching and zooming" their way through a PDF on their mobile phone


metrics driven

, so that you know what content is engaging your readers


media rich

with photos, charts, videos, and podcasts embedded within the publication, so no clicking though to another web page or YouTube


interactive content embedded,

such as polls or surveys, comment blocks, spreadsheet-driven live content, to fully engage the reader


customized content

easily modified and tailored to specific audiences, so that the content matches where readers are in their buying journey


sharing

via email and social media without downloads, so that your thought leadership is part of the conversation


the right call to action

easily embedded--whether it be a sign-up form, an event registration, joining a mailing list, logging in to a members' page, so that you stimulate immediate follow-up action


a medium for telling a story

by presenting a 'words and pictures' narrative that matches the type of content that is popular in today's digital world.
Finally, recall the purpose of the white paper as a way to build trust and to demonstrate your authority in your field. People buy from people they trust as having the right solution to fit their needs. An engaging, interactive white paper has the potential to establish you as the obvious choice in a crowded marketplace.
The white paper in transition
The white paper—if not dead, is definitely in transition! There will be those who insist that the white paper remain the definitive thought leader piece, along with its dense text, extensive statistics, charts & graphs, external references, and precise footnotes.
Perhaps the answer is to continue to produce the formal white paper as we know it, but produce a version much more consumable for presenting to the digital world via email, mailing lists, blogs, LinkedIn, Facebook, Twitter—wherever and however people get their information.
What label do we attach to this new form of thought leadership piece? Or is it enough to acknowledge that the term "white paper" has broadened to match how people consume "trusted authority" content today?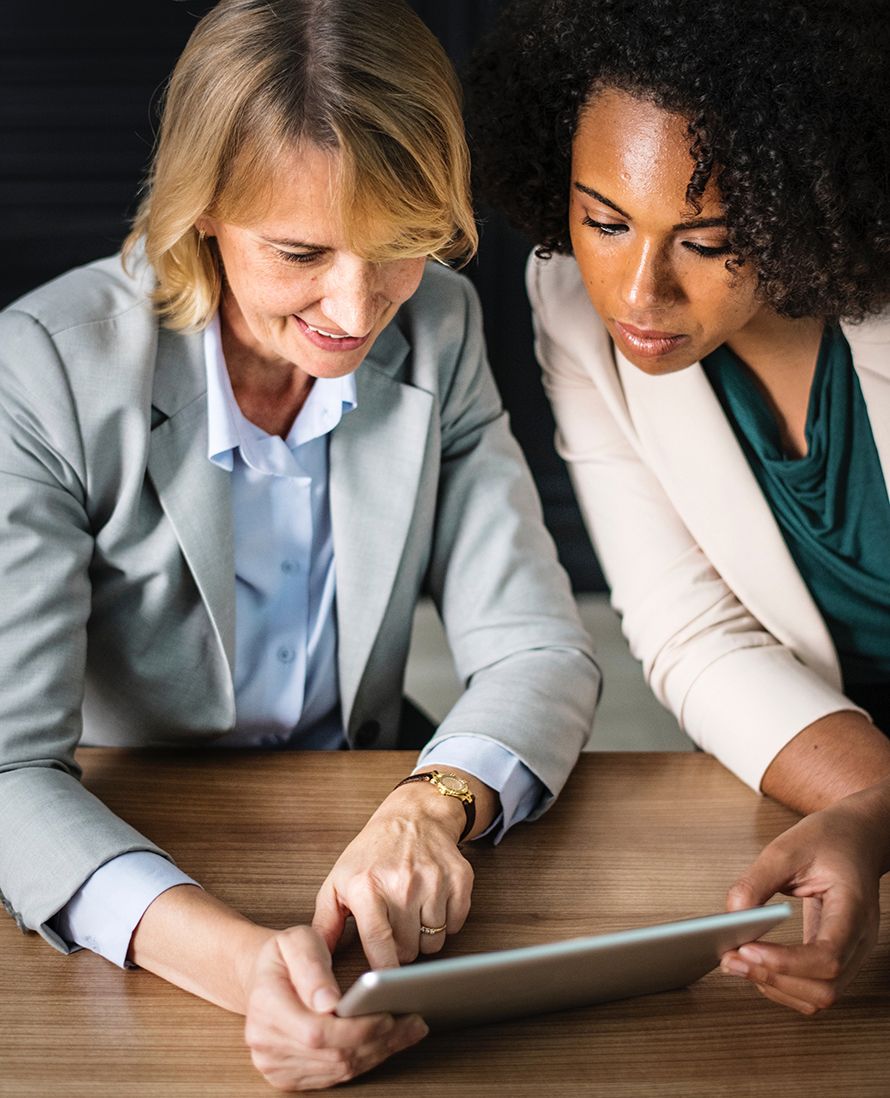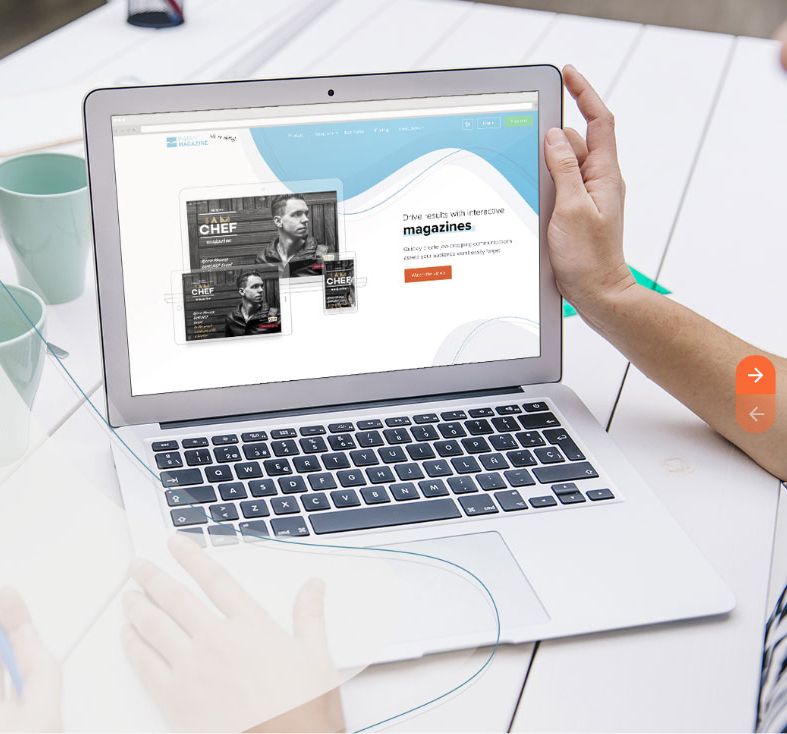 This white paper was created using the Foleon platform as a demonstration of interactive digital publishing.
Interop Systems is a Certified Partner with Dutch software company, Foleon Inc., makers of a user-friendly platform for creating interactive, mobile-responsive content. We've taken the time to learn the capabilities of this software-as-a-service offering and we're impressed! We'd be happy to guide you in your evaluation of this innovative solution.
Bill Miller, President
Interop Systems Inc.