"75% of buyers said the winning vendor's content had a significant impact on thier buying decision."
— Demand Gen Buyer's Survey Report, 2017
Success factors
In review, a truly impactful piece of content will check the following boxes:
Get aligned on project goals, scope, storyline, and how success will be measured.
Take the writer's guidelines seriously to achieve rich copy, striking the right balance between brevity and depth. Refer to the guidelines throughout the revision, design, and improvement stages.
Design with a digital-first mindset, chunking content and incorporating images and interactive elements to maximize impact.
Assess how the asset is performing and stacking up against the success metrics defined at the outset of the project.
Respond to reader behavior, starting with small changes first, to amplify engagement and ensure optimal impact. Check in regularly to keep a pulse on the content, so it becomes a living, enduring piece of collateral.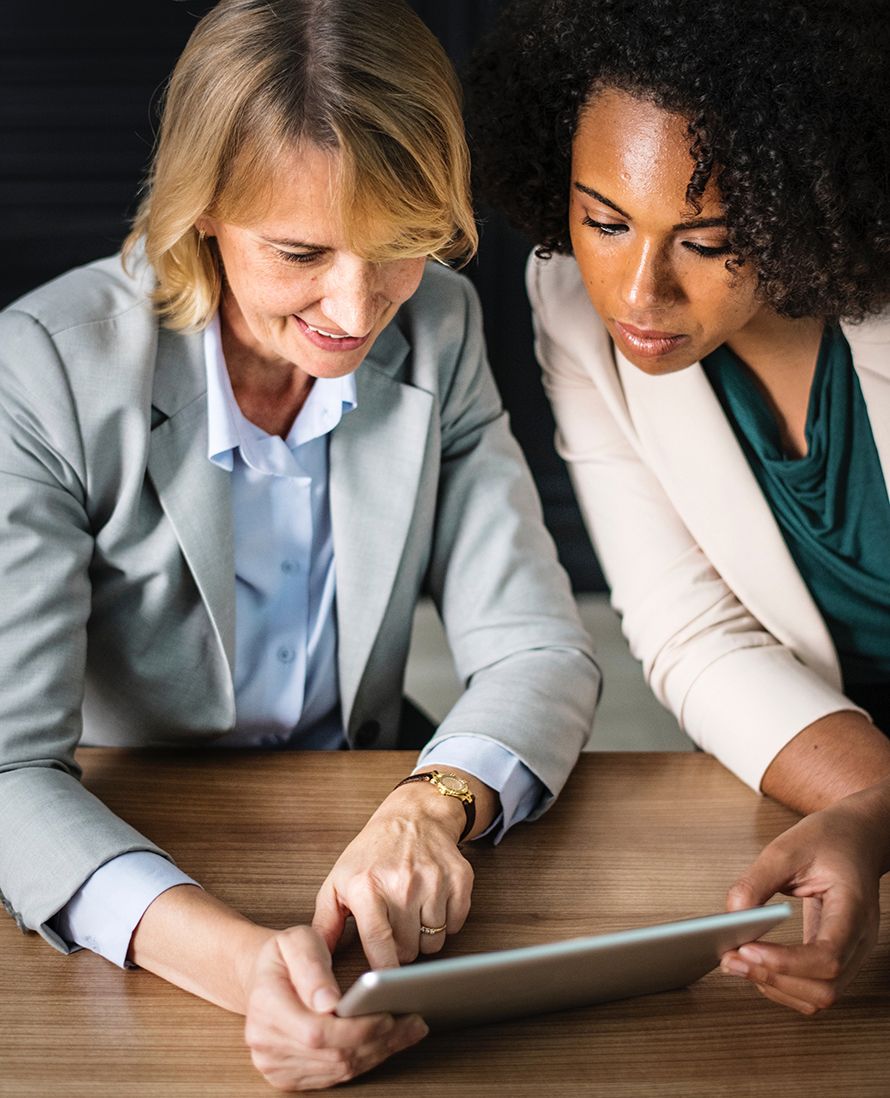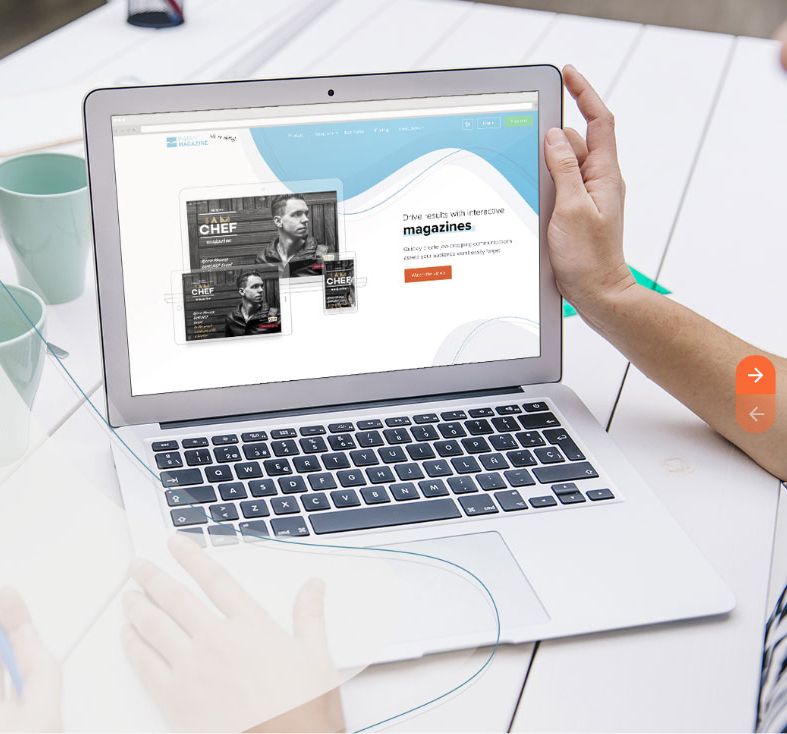 This guide was created using the Foleon platform as a demonstration of interactive digital publishing.
Interop Systems is a Certified Partner with Dutch software company, Foleon Inc., makers of a user-friendly platform for creating interactive, mobile-responsive content. We've taken the time to learn the capabilities of this software-as-a-service offering and we're impressed! We'd be happy to guide you in your evaluation of this innovative solution.
Bill Miller, President
Interop Systems Inc.